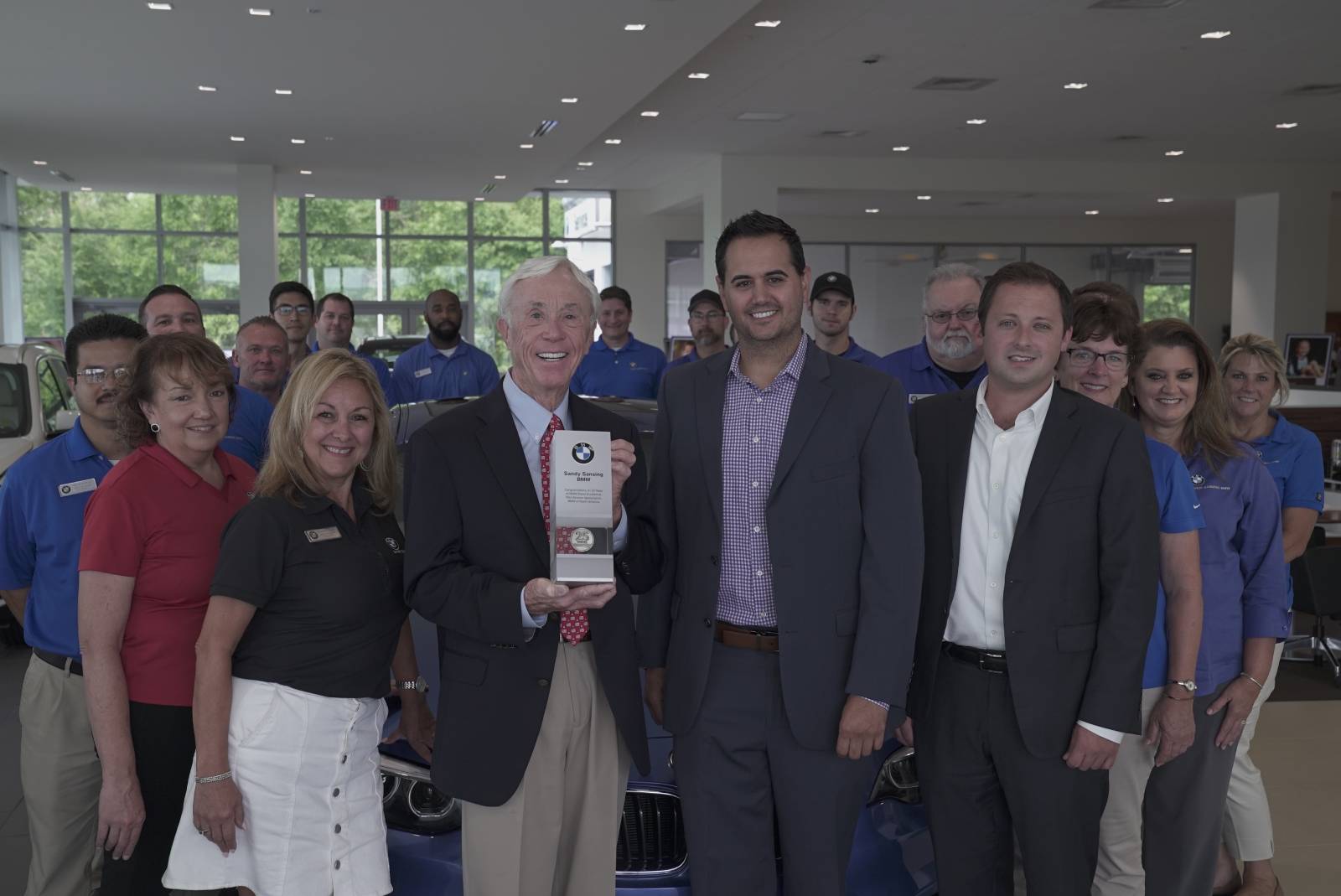 The Dealership You Can Trust
When it's time to purchase your luxury vehicle, choose the dealership you can trust.
Knowledgeable Staff, Competitive Prices
With a friendly, professional, and knowledgeable staff, we're ready to help you find the perfect luxury vehicle that fits your needs. At Sandy Sansing BMW we have a wide selection of quality, luxury BMWs at the most competitive prices.
Over 25 Years In Business
Sandy Sansing BMW has been in business over 25 years, and we have always taken our commitment to excellence seriously. We are a family owned car dealership that focuses on customer service both before and after the sale. Our customers become part of the Sandy Sansing BMW family.
Committed to Our Community
While selling vehicles is our passion, we constantly strive to be more than any other car dealership. We have been committed to helping our community over the years and have contributed to causes such as Communities Caring for Christmas, Cram the Van, Gulf Coast Kids House, Escambia County Public Schools (Sandy Sansing Spelling Bee) little league teams and more.